Helpful information about legal issues.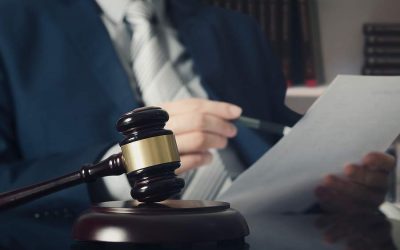 If you find yourself facing criminal charges, you will certainly want to do everything you can to reduce or eliminate them. The answer could be as simple as asking someone to write a character reference for you that you or your attorney will read in court. Lawyers and...
How is navigating a divorce different during Covid-19?
Make informed decisions about issues that will affect your life and your children for years to come.