Helpful information about legal issues.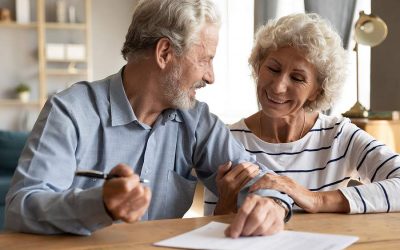 It can be uncomfortable for us to think about what will happen after we pass, but neglecting to make proper plans and develop a will can leave unintended consequences for the loved ones we leave behind. If you want to make sure your loved ones receive any property,...
How is navigating a divorce different during Covid-19?
Make informed decisions about issues that will affect your life and your children for years to come.