Helpful information about legal issues.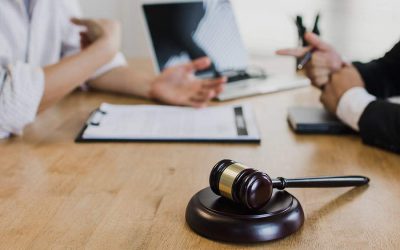 Are you dealing with a family law issue, face charges in a criminal case, or live with the aftermath of a serious injury caused by someone else? With all the stress going on in your life, you still need to interview and choose an attorney who can best represent your...
How is navigating a divorce different during Covid-19?
Make informed decisions about issues that will affect your life and your children for years to come.