Helpful information about legal issues.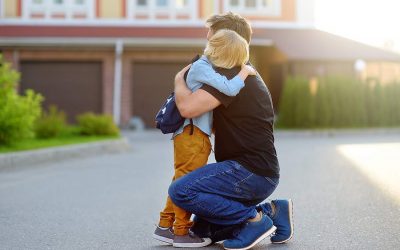 With the coronavirus pandemic uprooting our normal routines, parents sharing custody of their children or currently working through custody proceedings may have questions about changes in their processes.   Above all else, continuing a sense of normalcy during this...
How is navigating a divorce different during Covid-19?
Make informed decisions about issues that will affect your life and your children for years to come.