Helpful information about legal issues.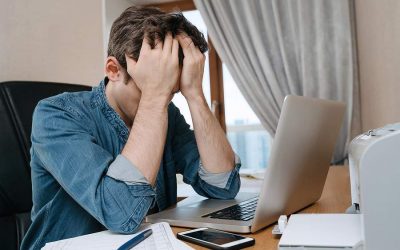 If you have a past felony on your criminal record and want to attend college, you may rightfully feel concerned that your past mistake will prevent you from receiving financial aid. This is true in some cases but not in others. The important thing is to find out where...
How is navigating a divorce different during Covid-19?
Make informed decisions about issues that will affect your life and your children for years to come.