Helpful information about legal issues.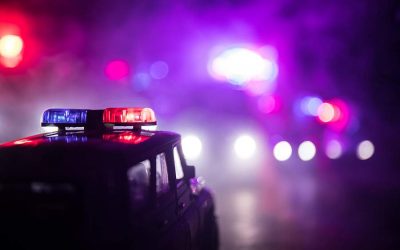 The fourth amendment of the United States Constitution grants citizens protection from unreasonable government intrusion into their lives. Each state also has its own statutes that provide similar if not identical protection as the fourth amendment. Perhaps a police...
How is navigating a divorce different during Covid-19?
Make informed decisions about issues that will affect your life and your children for years to come.