Helpful information about legal issues.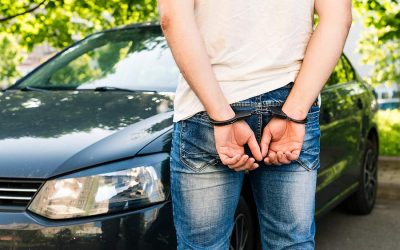 The minimum age to purchase or consume alcohol in South Carolina is 21, and the state takes a tough stance against any underage person accused of an alcohol-related violation. When you're this young with your whole life ahead of you, it's important to consider what an...
How is navigating a divorce different during Covid-19?
Make informed decisions about issues that will affect your life and your children for years to come.