Helpful information about legal issues.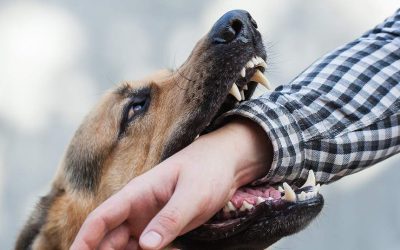 South Carolina dedicates Section 47-3-110 specifically to dog owner liability and the rights of people injured by a dog bite. The state maintains strict liability for dog bites, which means that the owner is responsible for damages even if the dog had never bitten in...
How is navigating a divorce different during Covid-19?
Make informed decisions about issues that will affect your life and your children for years to come.