Helpful information about legal issues.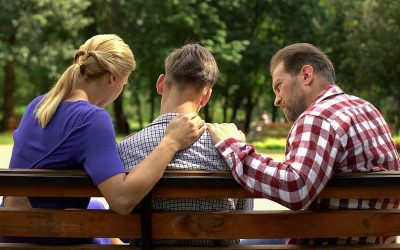 You never thought you would hear a police officer tell you your child has been arrested. Now that it has happened, you worry about the days and weeks ahead in addition to what an arrest or conviction could mean for your child's future. For reference, South Carolina...
How is navigating a divorce different during Covid-19?
Make informed decisions about issues that will affect your life and your children for years to come.