Helpful information about legal issues.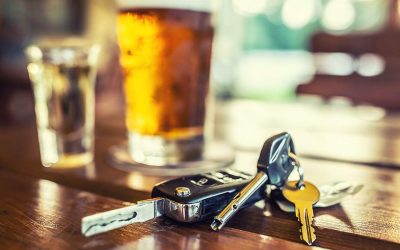 As a college student in South Carolina, it's crucial to understand the legal consequences of actions related to alcohol, such as open container violations, fake ID usage, or being a minor in possession of alcohol. The Law Office of Sara A. Turner can provide expert...
How is navigating a divorce different during Covid-19?
Make informed decisions about issues that will affect your life and your children for years to come.