Helpful information about legal issues.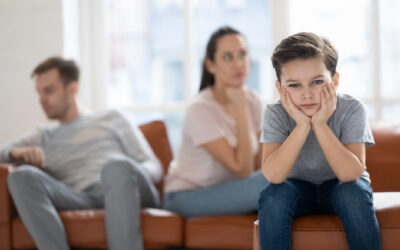 What is a temporary custody hearing? Divorcing when you have children can be complicated. The more prepared you are, the easier the process will be. A temporary hearing in front of a judge may be required when you begin the separation process and you have children. We...
How is navigating a divorce different during Covid-19?
Make informed decisions about issues that will affect your life and your children for years to come.