Helpful information about legal issues.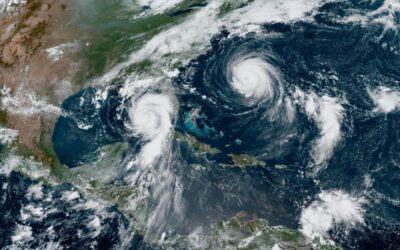 Charleston residents are all too familiar with the unpredictability of hurricane season. For divorced parents in Charleston, ensuring the safety and well-being of their children during these challenging times can require more preparation than married parents. While...
How is navigating a divorce different during Covid-19?
Make informed decisions about issues that will affect your life and your children for years to come.