Helpful information about legal issues.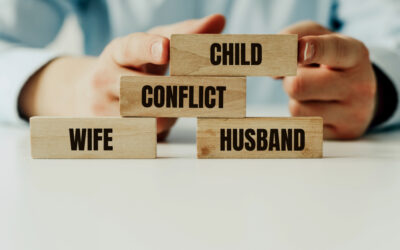 Mediation: A Vital Step in the South Carolina Legal Process Mediation is an alternative dispute resolution (ADR) process that is often used in South Carolina to resolve conflicts without going to court. This process involves a neutral third party, known as a mediator,...
How is navigating a divorce different during Covid-19?
Make informed decisions about issues that will affect your life and your children for years to come.