Helpful information about legal issues.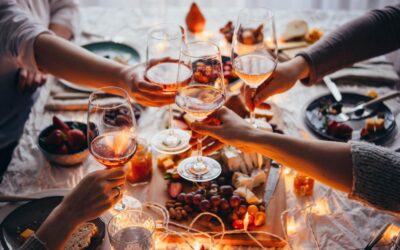 As the leaves change and fall parties kick into high gear, many South Carolinians celebrate the season with friends and family. However, despite the joys of autumn festivities open container violations and public intoxication charges increase. People often take to the...
What things do you need to think about before a divorce?
Make informed decisions about issues that will affect your life and your children for years to come.