Helpful information about legal issues.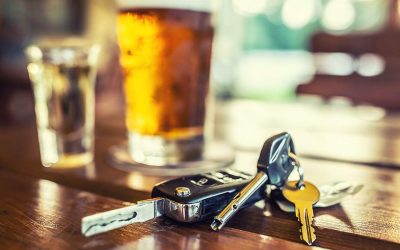 What started as a fun night out ended with a mistake - driving while intoxicated. A DUI is a serious offense and can have serious consequences. So what do you do? The correct answer: Stay calm. When facing the consequences of a DUI, it's important to make wise...
How is navigating a divorce different during Covid-19?
Make informed decisions about issues that will affect your life and your children for years to come.