Helpful information about legal issues.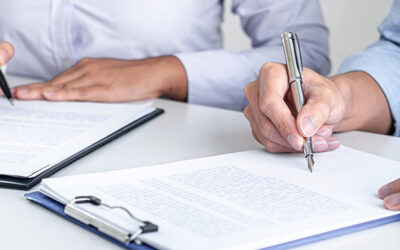 Things to financially think about before a divorce While you may be mentally and emotionally ready for a divorce, thinking about the financial and legal side of things is essential. Below we will detail the important things to think about when preparing for a divorce....
How is navigating a divorce different during Covid-19?
Make informed decisions about issues that will affect your life and your children for years to come.