Helpful information about legal issues.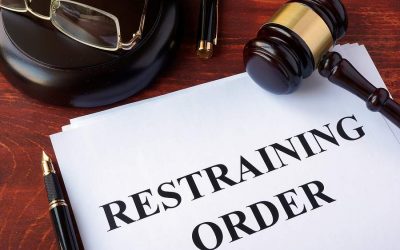 Your safety is paramount when you are in a relationship with someone who is hurting you. That means you need to get to a safe place away from this person. If you do not have family or friends you can stay with temporarily, the South Carolina Coalition Against Domestic...
How is navigating a divorce different during Covid-19?
Make informed decisions about issues that will affect your life and your children for years to come.