Helpful information about legal issues.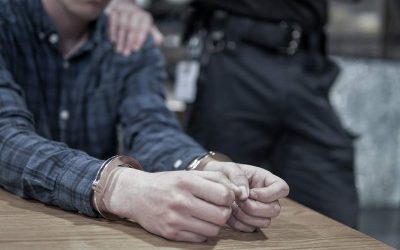 Young adults starting college and living on their own for the first time are bound to make a few mistakes, some more serious than others. When it comes to drug possession charges, the consequences can be serious and have lasting impacts for college students.  If you...
How is navigating a divorce different during Covid-19?
Make informed decisions about issues that will affect your life and your children for years to come.