Helpful information about legal issues.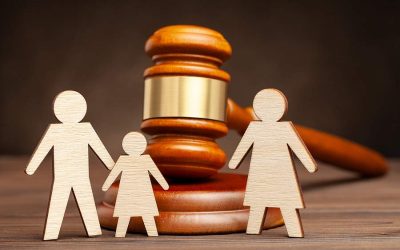 South Carolina and all other states use a legal standard known as "best interests of the child" when hearing child custody considerations. Although what is best for a child can seem highly subjective, family court judges typically use the same set of basic criteria...
How is navigating a divorce different during Covid-19?
Make informed decisions about issues that will affect your life and your children for years to come.