Helpful information about legal issues.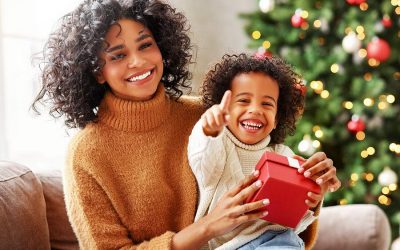 Christmas is just around the corner, and you may already be busy planning for the holidays. But if you are a divorced parent, one of your challenges will be navigating child custody. Unless you already have previous custody agreements with your ex-spouse, it may be...
How is navigating a divorce different during Covid-19?
Make informed decisions about issues that will affect your life and your children for years to come.