Helpful information about legal issues.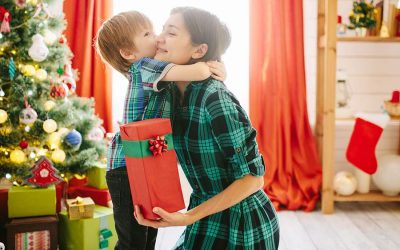 With the 2020 holiday season fast approaching, you may already be feeling the stress of how to divide time with your children with your former spouse or partner. Because this can be a thorny issue, family law attorneys often include a holiday custody schedule in...
How is navigating a divorce different during Covid-19?
Make informed decisions about issues that will affect your life and your children for years to come.