Helpful information about legal issues.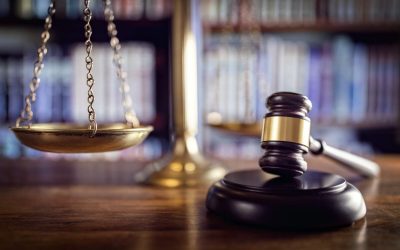 Have you been injured in an accident that was not your fault? It is difficult enough being in an accident, but even worse when liability is not acknowledged. There are around 39 million physician visits for unintentional injuries in the US every year. If you are part...
How is navigating a divorce different during Covid-19?
Make informed decisions about issues that will affect your life and your children for years to come.