Navigate the legal system with confidence.
Custody & Divorce · Criminal Defense · DUI/Driving Offenses · Personal Injury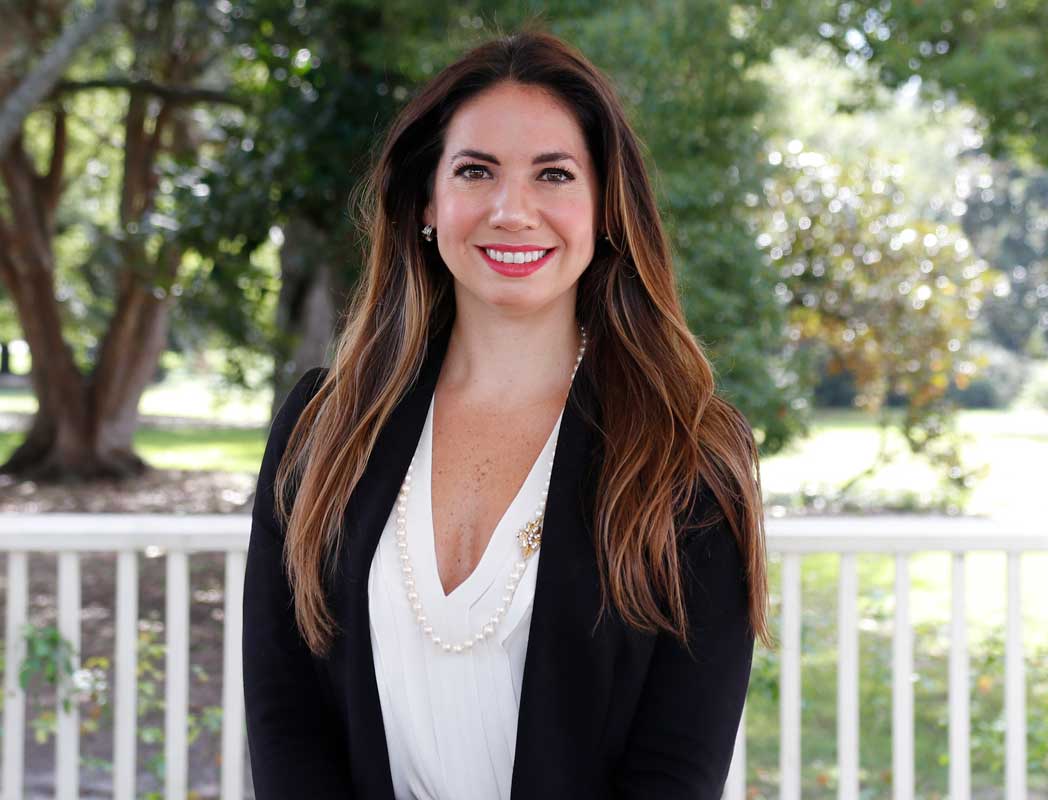 Know the Process
The legal process is technical and complex. Sara will show you the process so you are not caught off guard.
Know Your Rights
Sara holds the legal system accountable to ensure your rights are protected in court.
Gain Clarity
Facing a legal battle is frightening and confusing. Sara explains your case so that you understand each step and can plan with confidence.
Don't get outmaneuvered in court.
Let Sara Turner show you what to expect, develop a plan, and fight for your rights.
Have you found yourself in any of these situations?
I need help with a custody agreement.
I want what is best for my child.
I was recently arrested.
I need someone to defend my case.
I want out of my marriage.
What are my next steps?
I was injured and it's not my fault.
I'm struggling with medical bills and missing work.
I was charged with a DUI
Will I be facing jail time or have my license revoked?
My spouse says they want a divorce.
Will I be treated fairly by the legal system?
Sara Turner takes on each case understanding that the legal process is difficult. She provides competent and strategic advice to her clients. Do not let fear or uncertainty paralyze you from moving forward with your case. Contact Sara Turner today.
A voice of reason in a trying time.
Sara A. Turner has spent most of her legal career protecting her client's rights in all courts in South Carolina. Sara founded her firm with the belief that no case is too big or too small, and every client's situation should be handled with compassion and care. Her grit, organization, and ability to understand her client's needs make her an outstanding advocate.
Are you ready to get help from Sara Turner?
1. Schedule a consult.
Sara will hear your story and show you the legal issues surrounding your situation.
2. Retain Sara Turner as your lawyer.
When you decide to use Sara Turner, she will provide you an overview of your legal plan and you will sign a Retainer Agreement for her services.
3. Sara Turner works to accomplish your goals.
With Sara Turner, you will be able to understand the legal process and make informed decisions.