Helpful information about legal issues.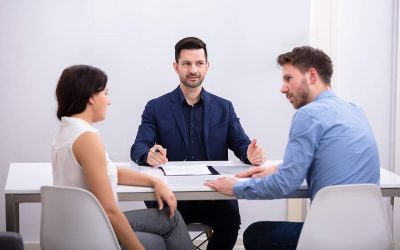 You and your spouse have recently decided to pursue a divorce in South Carolina. Whether this comes as a shock, relief, or something in between, you still have a lot of work ahead of you. Some of the decisions you need to make now include who will remain in the family...
What things do you need to think about before a divorce?
Make informed decisions about issues that will affect your life and your children for years to come.